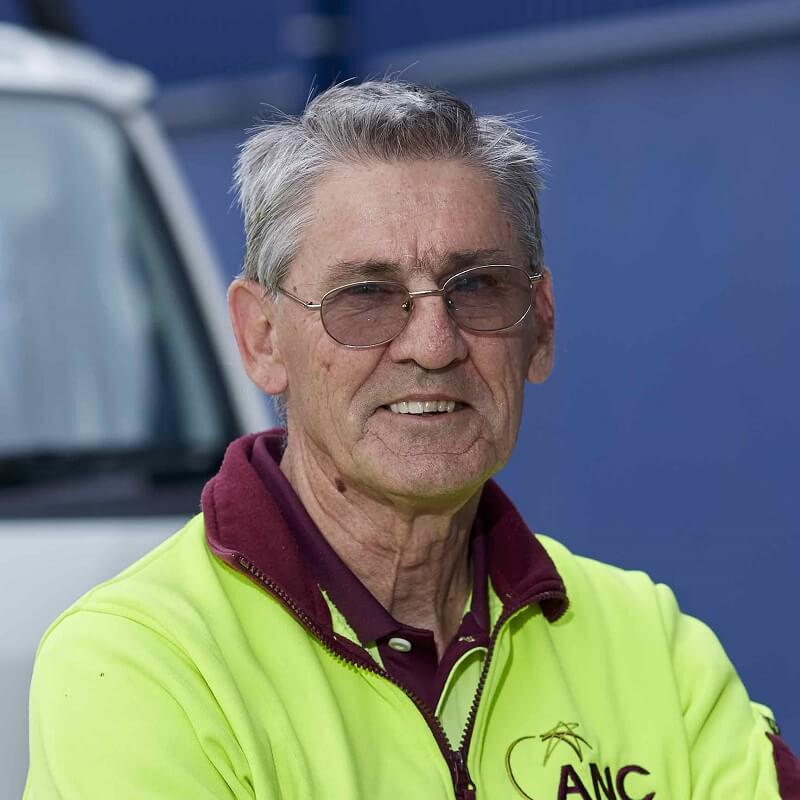 Roger Burton
Delivery Driver (SA)
What do you do at ANC?
I am a Delivery Driver at ANC, driving for the South Australian team since 2015.
Transport career experience?
I had a career in Foundry Management for 38 years before owning my own newsagency for seven years.
Favourite part of your job?
I enjoy driving in the country.
What do you like to do when you are not working?
My favourite hobby is vegetable gardening.