Customer Experiences
Corporate and home delivery case studies
Any delivery company can make bold promises. It's another matter putting them into action.
At ANC, we aim to provide our clients and their customers with extraordinary delivery experiences. That can only come from a blend of:
highly-trained, friendly, service-focused drivers
experienced operational support teams and management
smart strategies and insightful planning
real partnerships unique to each of our clients.
Read how we help leading Australian businesses
Learn about the problems we've solved, solutions we've provided and results we've achieved for some of Australia's biggest and busiest companies:
Hear how our team create extraordinary delivery experiences
Watch these short interviews with the ANC team to hear about some of the extraordinary ways they make customers happy, overcome challenges and take care of business for our home and corporate delivery clients.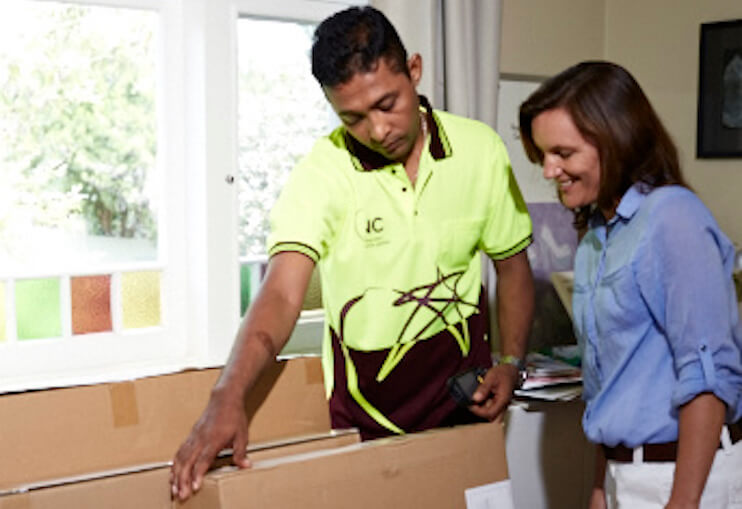 Driver
390

"Excellent. The text message was so helpful. The man who delivered was amazing, super thoughtful and fast. Thanks."

10/10