Driver Support Team
Meet the people our drivers never leave home without
Behind every great ANC driver is a great support crew who will always have their back.
Get to know some of people who hire and train drivers, allocate jobs, talk to customers and take care of business behind the scenes to help each driver deliver extraordinary experiences for clients and customers.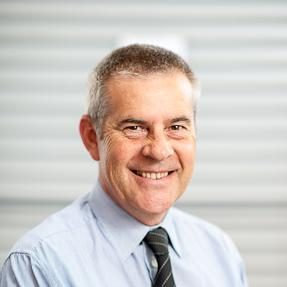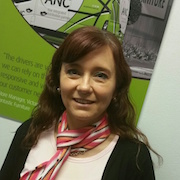 Fleet & Recruitment Officer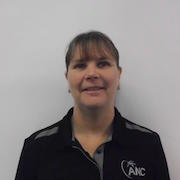 What's it really like to work with ANC?
We are proud to attract the industry's best delivery professionals – some who have been with us for over 35 years.
Hear firsthand from various people from all around Australia why they love working with ANC.
Meet more of the ANC team
Get to know: